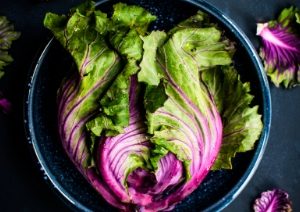 Keatley Medical Nutrition Therapy is a private practice focused on managing specific disease states and conditions related to nutrition such as diabetes, obesity and eating disorders. We are dedicated to the integral component of self-management, education and wellness.
Keatley Medical Nutrition Therapy includes:
1. Performing a comprehensive nutrition assessment determining the nutrition diagnosis;
2. Planning and implementing a nutrition intervention using evidence-based nutrition practice guidelines;
3. Monitoring and evaluating an individual's progress over subsequent visits with the dietitian.
Keatley MNT provides nutrition services for a variety of diseases and conditions including:
Weight Management: overweight/obesity, bariatric surgery, eating disorders
Diabetes: Type 1, Type 2, Gestational
Cardiovascular Diseases: hypertension, dyslipidemia, and congestive heart failure
Disease Prevention: general wellness
Immunocompromised: food allergy, HIV/AIDS
The mission of Keatley MNT is to help clients be aware of beneficial nutrition interventions. This requires the use of the best available scientific evidence while taking into account treatment goals, strategies to attain such goals, and changes individuals with disease states and conditions related to nutrition are willing and able to make. Achieving nutrition-related goals requires a coordinated team effort that includes the client and involves him or her in the decision-making process.