All office hours by appointment only. Main telephone number for appointments and messages:
Office Phone: 1-800-571-8276 Fax: 1-888-974-0289
Email: info@KeatleyMNT.com
Manhattan Office: 596 Broadway, Suite 302, New York, NY 10012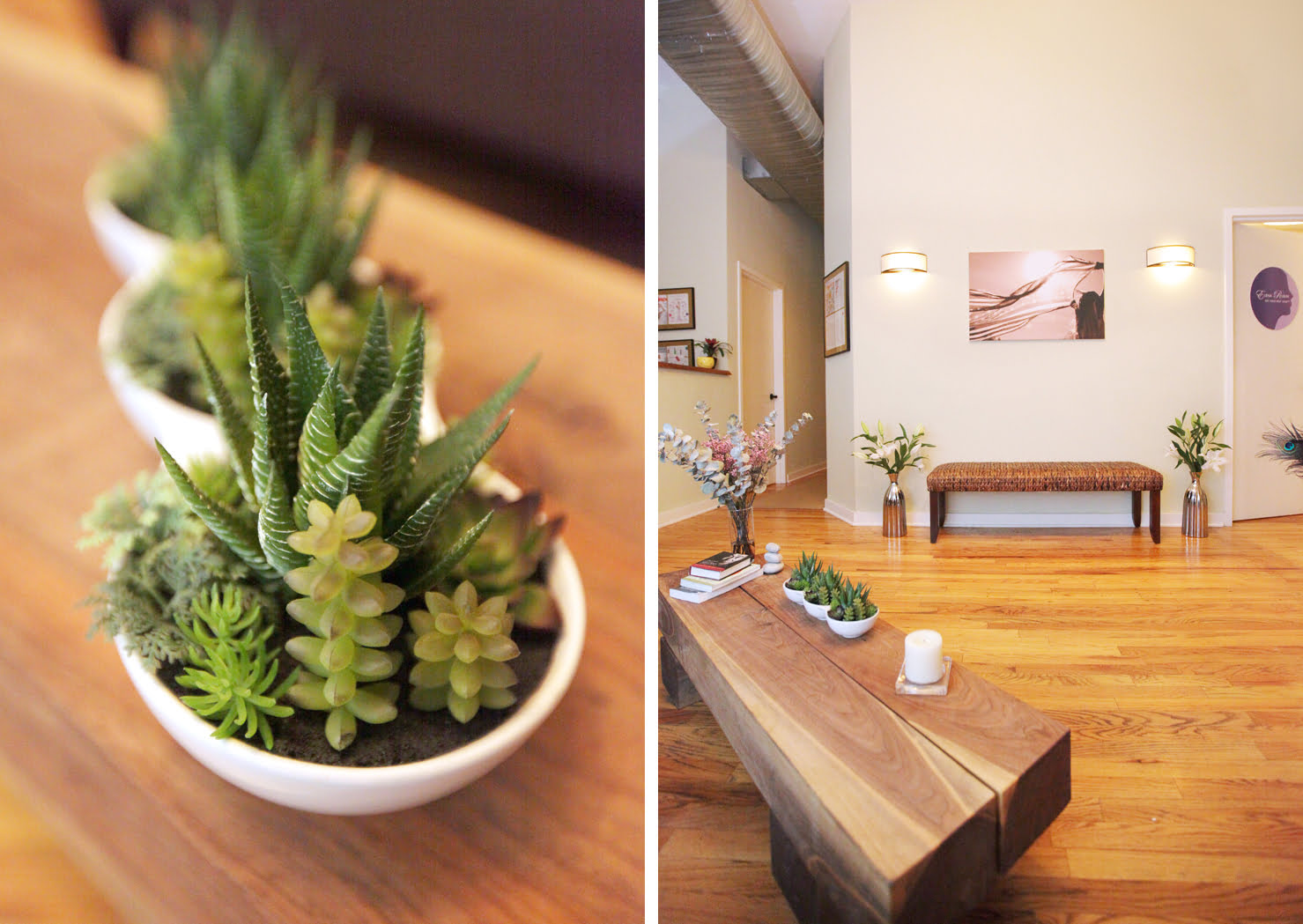 Manhattan Office: 596 Broadway, Suite 302, New York, NY 10012

Difficulty coming into the office? Sign-up for a telehealth appointment and we connect on a secure video platform. Signing up is easy:
(1) Click request appointment.
(2) Select the Medical Nutrition Therapy service.
(3) Select the telehealth office.
(4) Fill out your basic information.
(5) We will confirm your appointment and send you documents to complete prior to your appointment.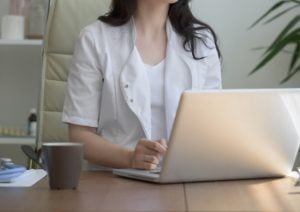 If you're looking for an in-person appointment please call 800-571-8276 to schedule.
24 Hour Cancellation Policy:
Keatley MNT enforces a 24 hour cancellation policy for all appointments. In order to reschedule your appointment you must notify Keatley MNT Team at 1-800-571-8276 as soon as possible to avoid being CHARGED IN FULL by invoice for the missed appointment. Appointments cancelled within less than 24 Hours will be charged the full rate for that appointment. The client will be individually charged not his or her insurance company. Please note that all Monday appointments will require Friday notification. We value your patronage and will always do our best to accommodate your needs.