Difficulty coming into the office? Sign-up for a telehealth appointment and we connect on a secure video platform. Signing up is easy:
(1) Click request appointment.
(2) Select the Medical Nutrition Therapy service.
(3) Select the telehealth office.
(4) Fill out your basic information.
(5) We will confirm your appointment and send you documents to complete prior to your appointment.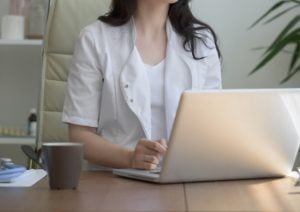 If you're looking for an in-person appointment please call 800-571-8276 to schedule.