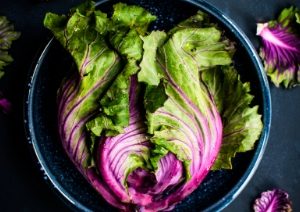 Keatley Medical Nutrition Therapy is a private practice focused on managing specific disease states and conditions related to nutrition such as diabetes, obesity and eating disorders. We are dedicated to the integral component of self-management, education and wellness.
Keatley Medical Nutrition Therapy includes:
1. Performing a comprehensive nutrition assessment determining the nutrition diagnosis;
2. Planning and implementing a nutrition intervention using evidence-based nutrition practice guidelines;
3. Monitoring and evaluating an individual's progress over subsequent visits with the dietitian.
Keatley MNT provides nutrition services for a variety of diseases and conditions including:
Weight Management: overweight/obesity, bariatric surgery, eating disorders
Diabetes: Type 1, Type 2 & Gestational
Cardiovascular Diseases: hypertension, dyslipidemia, and congestive heart failure
Disease Prevention: general wellness
Immunocompromised: food allergy, HIV/AIDS